Bookings: reservations@ecoresortzefyros.com
Contact: +30 26950 65200
General information: info@ecoresortzefyros.com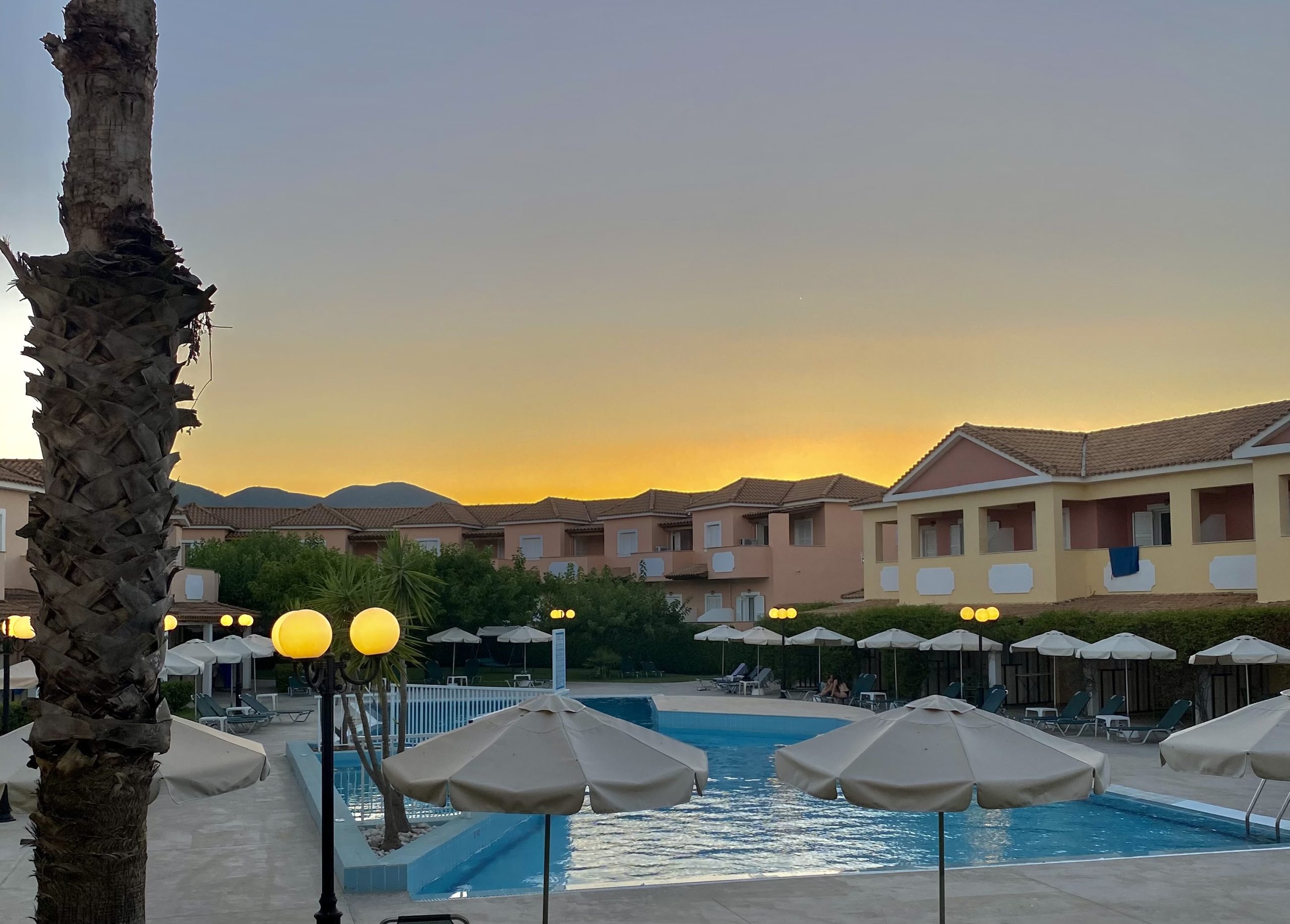 Welcome to Zefyros
Zefyros Hotel is located in its green and quiet countryside Zakynthos, surrounded by vineyards and age-old olive groves.
A short distance from all the most beautiful beaches of the island, the The hotel has a strategic location that allows the visitor to "Live" the beauty of the island outside its noisy circuits tourism. From here, the beaches of Vasilikos, the fiora of Limnionas, the Kambi sunsets, the night life of the city, everything is "close"!
Resort Zefyros is the ideal solution for those who are on vacation seek tranquility, genuine hospitality and authentic contact with nature.
Our rooms
Standard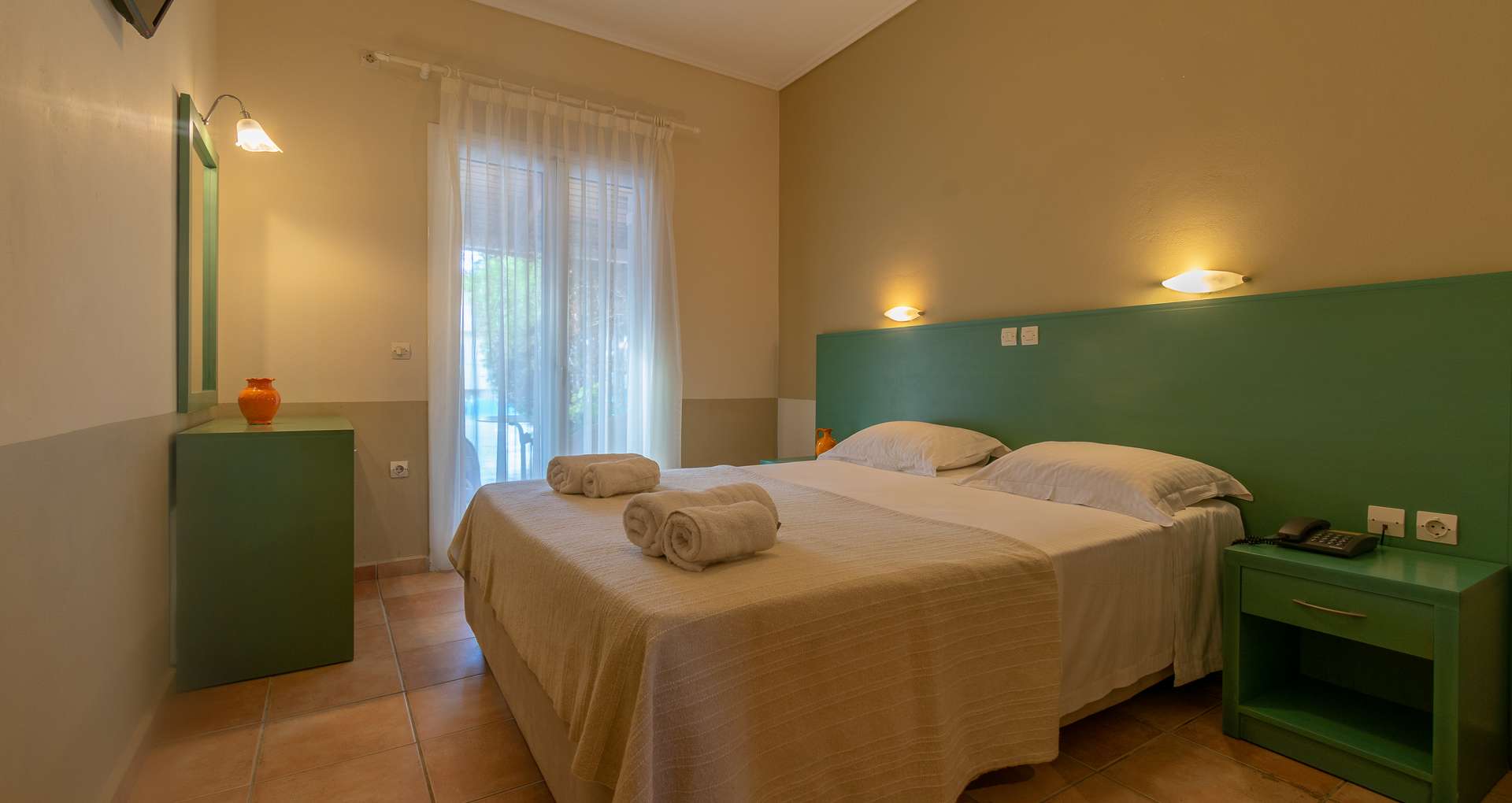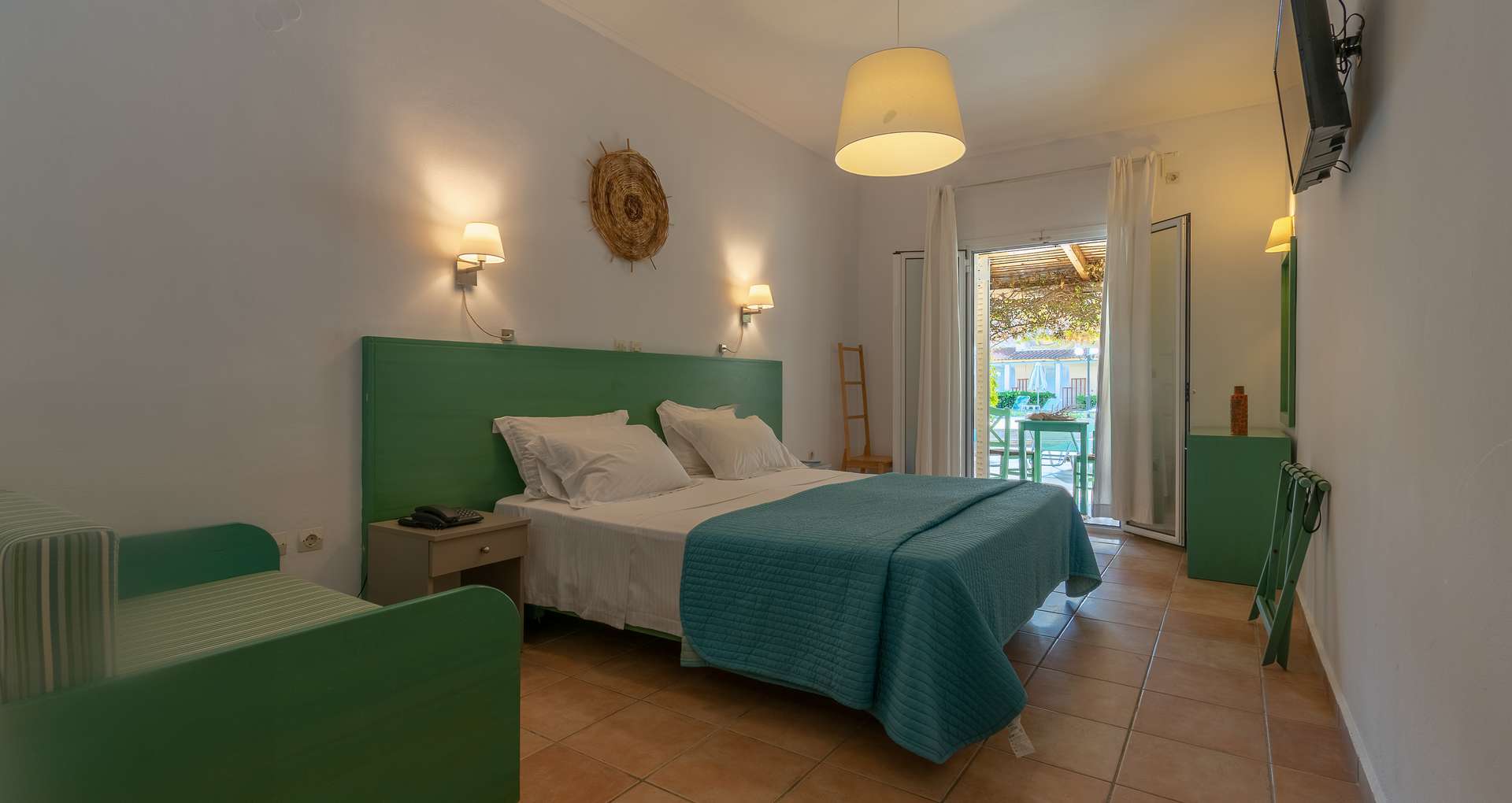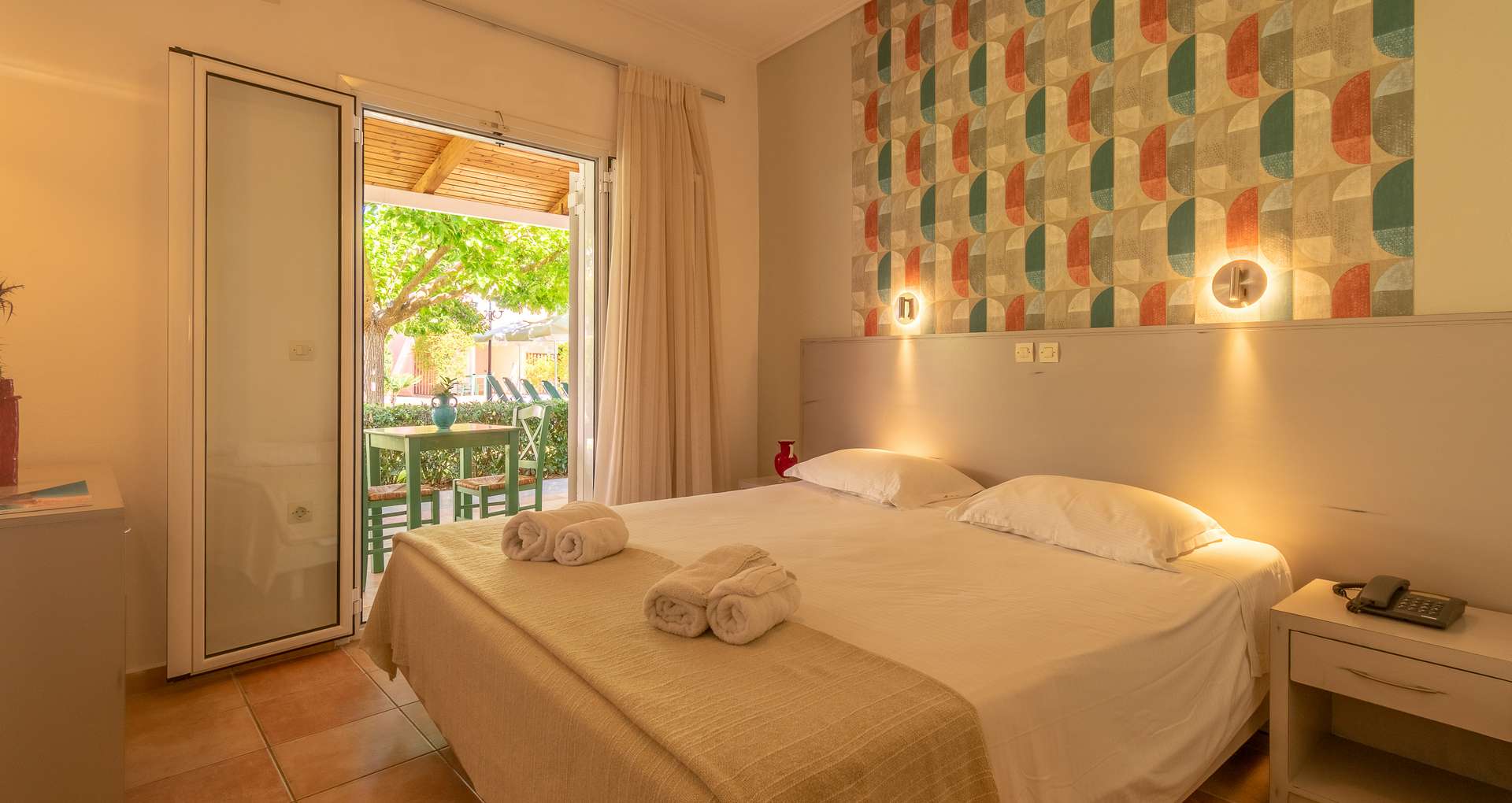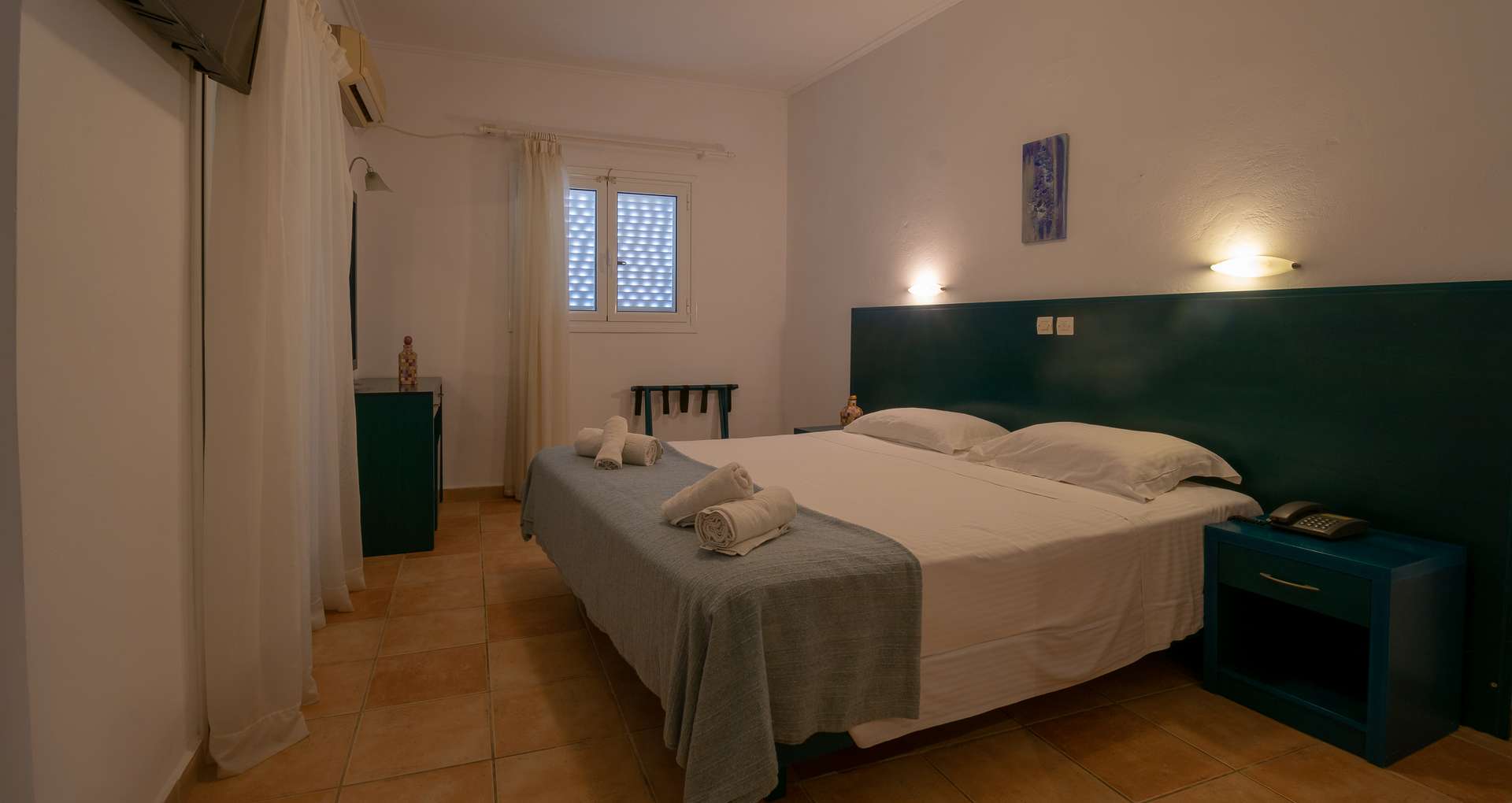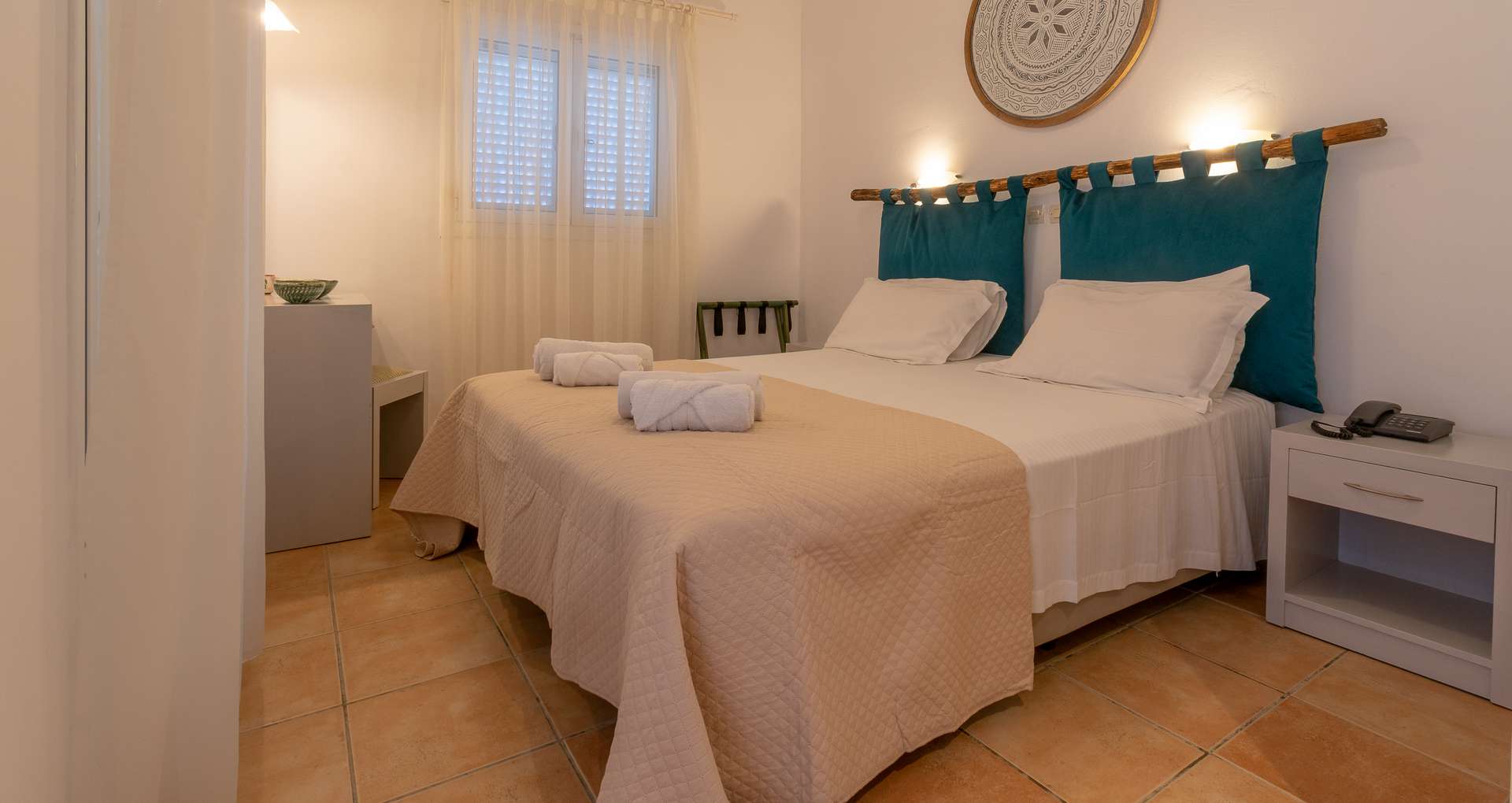 Facilities
Spa & Wellness Center
Outdoor Pool
Pool Bar
Restaurant
Barbecue & Wood Oven
Bike Friendly Hotel
Reception
Other Facilities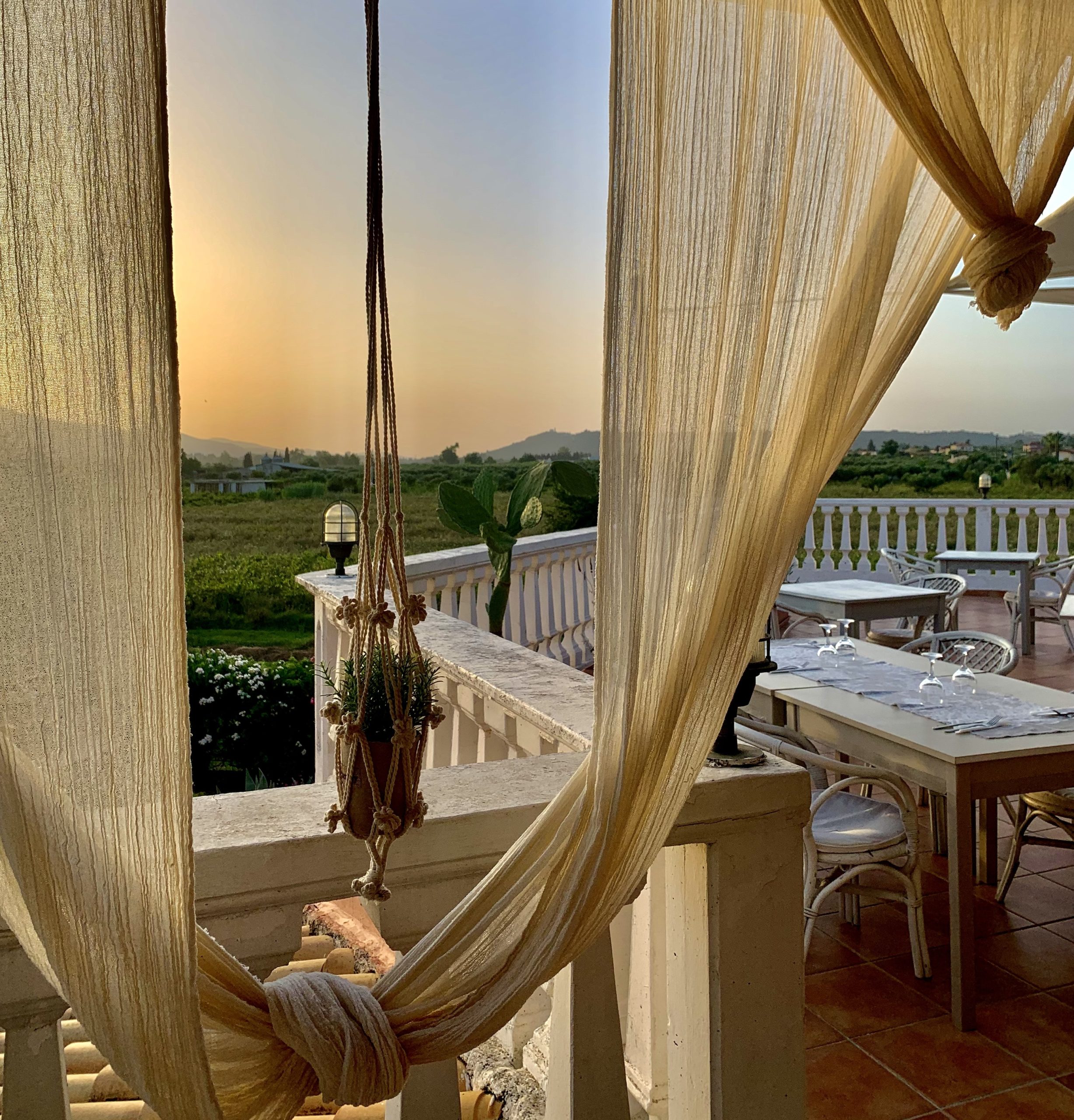 Our guests saying about us
C
CLAUDIA

Italy
"Ho alloggiato presso l'Ecoresort Zefyros Zante, posto familiare e accogliente... eccezionale tutto lo staff! Ma 110 e lode a Helena una persona professionale e dal cuore grande! Vi consiglio anche di usufruire del centro benessere! Elena oltre della reception è anche estetista e fa dei massaggi rigeneranti e le sopracciglia splendide."
Α
ΑΝΑΣΤΑΣΙΑ

Greece
"Πολύ όμορφο ξενοδοχείο, εξαιρετική εξυπηρέτηση από την reception και την Ιδιοκτητρια. Πλούσιο πρωινό, θέα, ένα τελειο μέρος για χαλάρωση με πολλές υπηρεσίες! Καθαρό! Μεγάλη πισίνα, καθαρή, τα comfort δωμάτια που μείναμε περιποιημένα και εντυπωσιακά μέσα με ωραίο μπάνιο και κρεβάτι!"
A
AMBIL

United Kingdom
"Excellent hotel, located in a very quiet area and amazing staff. Thank you Helena and Nina for making us feel at home. Both of them delivered a great customer service, given very useful information and always with a smile. Room cosy, cleaned and functional. Breakfast was fantastic as well."






Our
Experience
The hotel, upon request, proposes a program of activities:
• excursions to Zakynthos (on foot, by bike, by horse)
• Olive oil tour (olive groves + olive mills, with an presentation of traditional export techniques and Zakynthian oil tasting)
• honey tour (breeding + tasting)
• sailing trips
• excursions to the shipwreck bay and to the National Marine Park (turtle caretta-caretta) in groups or, upon request, private use of a boat
• diving with an instructor